This is the part of Renfrew North Parish Church especially for young folk. Groups for all between the ages of 3 and 17 meet for an hour at 11.15am on Sunday mornings between September and May. We enjoy worshipping and learning  together in age appropriate ways, usually following the same theme as the adults in church.
During the summer months of June, July and August, Ice Cream Sundays meets for all children during the morning  service at 10.00am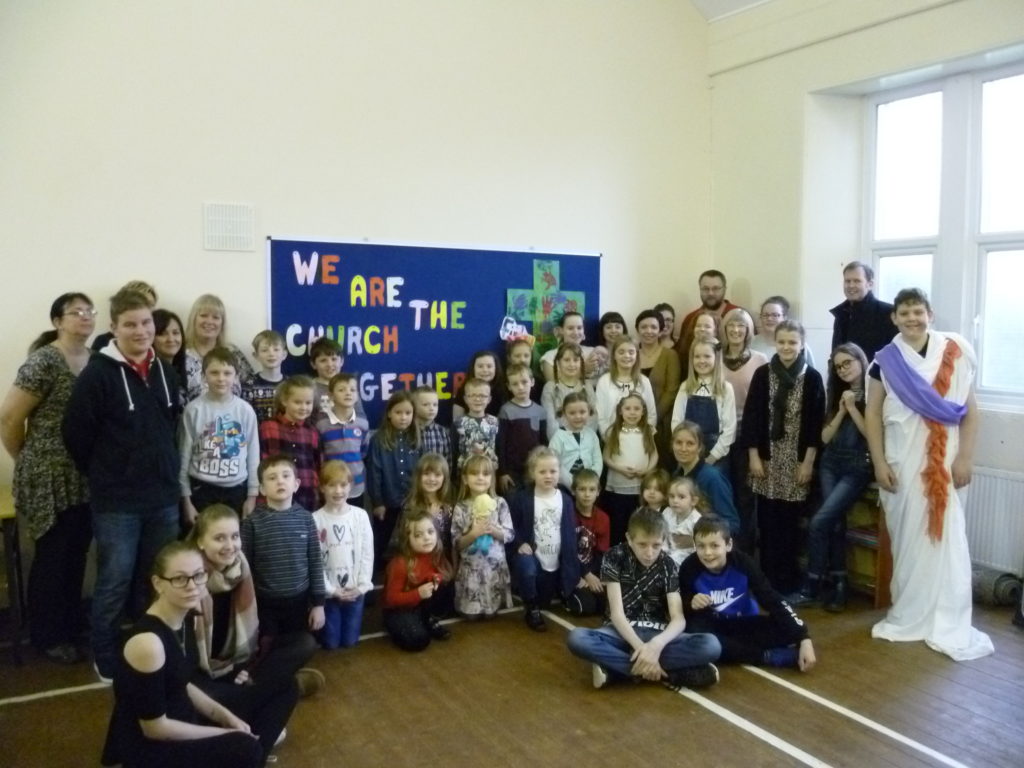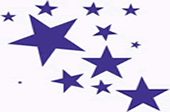 Little Stars
If you are aged 3,4 or 5 (in P1) come and enjoy Sunday morning fun at Little Stars. Play, listen to bible stories, learn songs, and of course make something to take home. Jellybeans teaching resources are used in this group

Lighthouse
If you are aged 6 to 10 (P2-6) and like games, crafts, drama, singing, bible investigation and sometimes eating cake, Lighthouse is for you!
We go into church for a short time then return to the hall for activities. We use the Good News Bible or Lion First Bible to learn about Jesus and the Christian Gospel message. We also use Jellybeans resources in this group.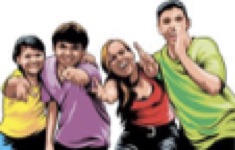 Loungers
Everyone aged 11and up is welcome at Loungers. We meet for breakfast first then afterwards, in informal sessions, we find out more about the Christian life, discuss important issues and enjoy fellowship as a group of young folk at Renfrew North.